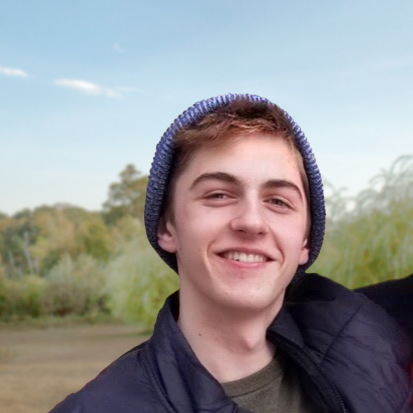 Hello! My name's Alex Bazant. My family has been living in the Elk River area of Minnesota since 2012, and I'm currently a high school student studying at home and working various jobs, with interests in photography, architecture design, videography, biking, and writing.
My family has always operated various small businesses out of our home, and being a part of those pursuits has inspired me to create my own business. I'm passionate about details and love the artistic as well as the technical aspects of web design.
My goal is to offer my customers a simple and personal experience, as well as a professional website at an affordable price. Please contact me and let me know how I can help create your ideal online presence.